If I had a dollar for every time I've heard this I'd be mega wealthy...
"We do a culture survey every year and it's then up to each department to make any changes needed." Mmmm...Who owns the workplace culture in this instance? Yes, certainly in organizations culture is everyone's responsibility to live and breathe. ...but there always a need to be a driving point - the axle turning the wheel. And that axle is the leadership group. When leaders: - truly understand the significance of making positive workplace culture an ongoing reality live the a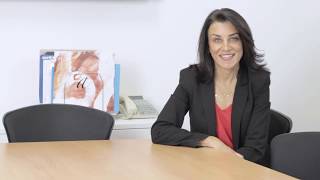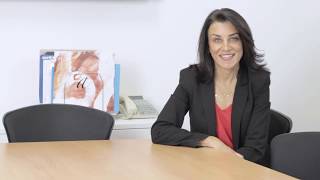 Embedding rocking values and behaviours in a workplace where they matter.
I've recently been running some workshops looking at core values, both personal and work based. It's an area of organisational culture that I'm quite passionate about. Why all this talk about values? Our digital world drives our love affair with technology and spews constant superficial information at us. Fake news, celebrity and sporting player obsession now dominate our mainstream media. The bad news bears feed us little to be happy about and this proliferation of inform